About Us
Demopolis Equity Partners is an impact oriented private equity fund that seeks to partner with middle-market technology companies to drive growth and create economic value while also making a positive contribution to society.  We bring deep operational expertise, industry insights, and strategic capital to help build sustainable growth and allow our portfolio companies to realize their full potential.
We are passionate about utilizing the power of business and technology to bring about transformational change in our communities while generating above market returns for our stakeholders.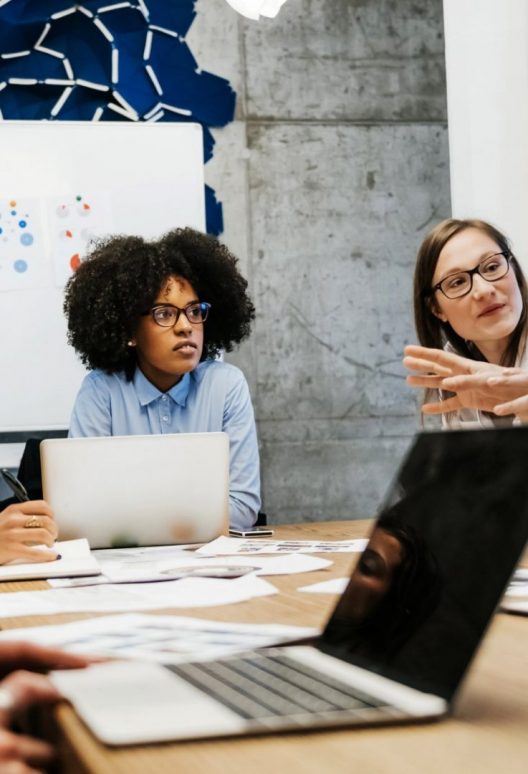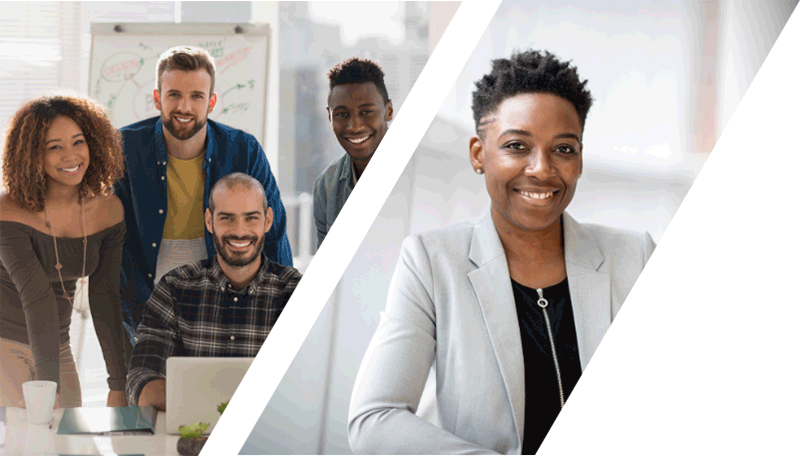 Demopolis: City of The People
Focused on technology enabled businesses led by a team with deep operational, strategic and investment experience
Comprised of a diverse team driven by a passion for making a positive contribution to society
Committed to supporting businesses and entrepreneurs to leverage technology to impact problems in marginalized communities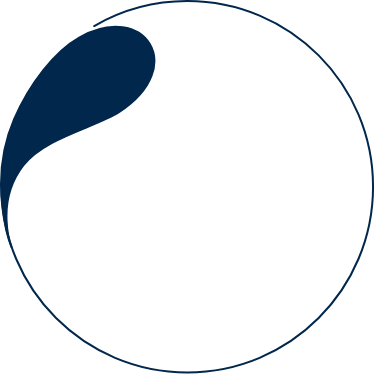 OUR MISSION
Build companies that solve problems in our communities and improve the way of life of everyday people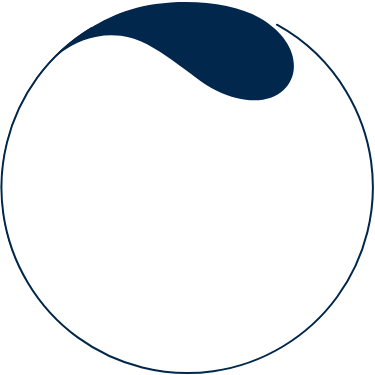 OUR VISION
We strive for excellence and hold ourselves and our partners to the highest standards We are a relationship firm; integrity, trust and respect govern our actions.
We believe diverse teams endure and can outperform when nurtured properly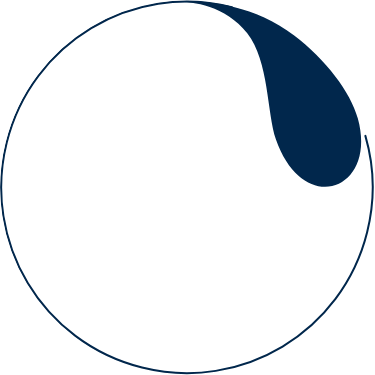 OUR VALUES
A connected network of technology companies led by diverse management teams driving above market returns while making a positive impact on society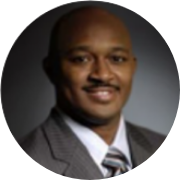 TIM GREENFIELD
Managing Director and Co Founder
Experience Summary:
22 years in financial services, operations and consulting with a proven private equity track record
Led PE fund from launch to $400mm in Enterprise Value with 35% IRR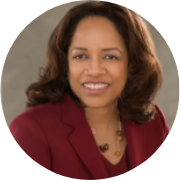 Wanda Felton
Partner & Head of Investor Relations
Experience Summary:
32 Years in banking, private equity fundraising & consulting
Raised $4.4 billion for private equity fund sponsors at Credit Suisse and Jefferies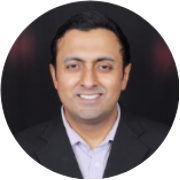 Chandra Sekhar Kartha
Vice President
Experience Summary:
10 years of experience in finance
Operating experience in software companies
We're Hiring!!
We're always keen to hear from talented investment professionals who are excited to further our mission and share our values. If you fit the bill, write to us at:
[email protected]